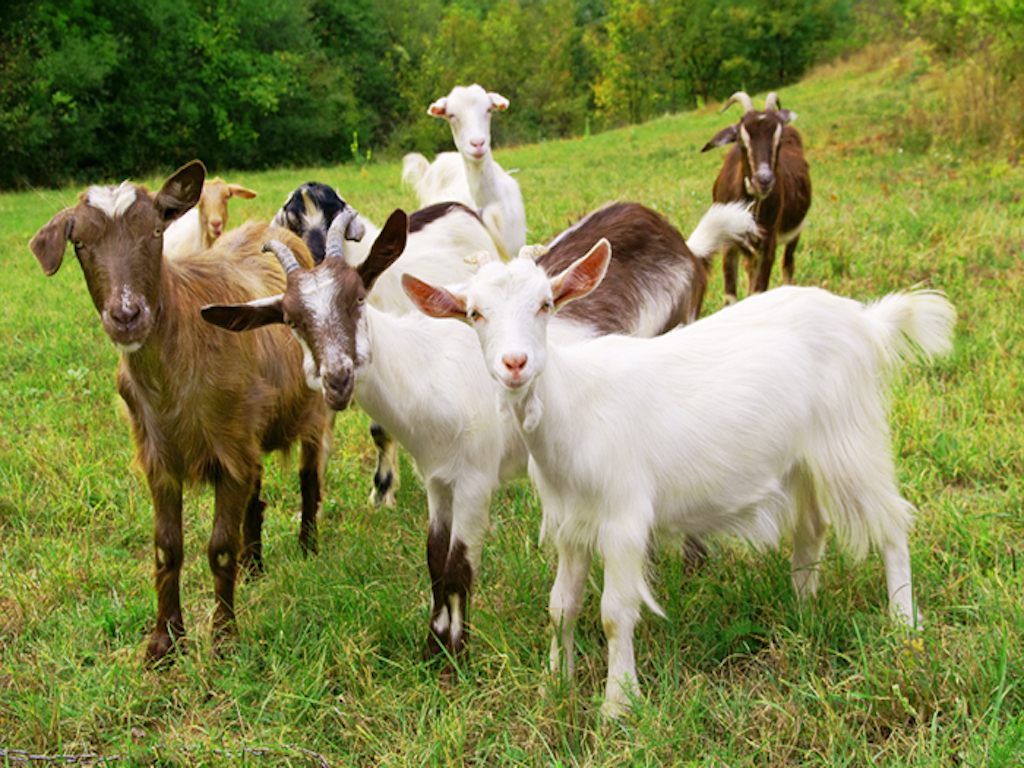 Get expert tips and tricks
Department of Veterinary and Animal Husbandry Extension, Guru Angad Dev University of Veterinary and Animal Sciences (GADVASU), Ludhiana is to conduct a one-week training program on Goat Husbandry under Azadi Ka Amrit Mahotsav from 21.02.2022 to 25.02 .2022.
Dr RK Sharma, HoD, informed that improving goat production through better housing and feeding practices has a direct implication on the incomes of millions of households as well as on national food security.
Goat farming is gaining popularity these days
Goat is gaining popularity in Punjab because it can consume a wide variety of food resources, requires less capital or investment, rapid sexual maturity (9-12 months) and proliferation. Due to low input requirements, goat production is ideal for unemployed youth, women, ex-military, etc. who can easily acquire skills in this profession.
Raising goats can help increase income
Apart from meat, goat's milk remains in high demand. There are huge opportunities for adding value and processing goat milk and meat which can further improve incomes. Goats are adapted to a wide variety of climatic conditions and they are hardy in nature.
Goat has many specialties such as smaller size, easy handling, wide range of edibles, etc., which makes it a favorite animal for farmers all over the world. He disclosed that this training program will be held at the Agricultural Information Center of the University.
Interested candidates can participate in this training program
Interested applicants who wish to pursue goat farming as a business venture can report to this center on 21.02.2022 at 9:00 a.m. During this training, knowledge will be provided on different breeds, husbandry techniques, feeding management, shelter design, weather management, vaccination protocols, diseases and their prevention, the added value of milk and meat and the economics of goat farming, etc.
Practical training on goat handling, body temperature measurement, signs of healthy animals will also be provided to the trainees. For more information you can contact the Farmer Helpline Number 0161-2414026 during working hours.
Get expert advice
Farmers who carry out agricultural activity related to livestock can contact university experts for any type of technical advice by calling 62832-58834 and 62832-97919 from 9:00 a.m. to 5:00 p.m. every working day.
Show your support for agri-journalism
Dear customer, thank you for being our reader. Readers like you inspire us to move farm journalism forward. We need your support to continue delivering quality agricultural journalism and reaching farmers and people in every corner of rural India.

Every contribution is valuable for our future.
Contribute now