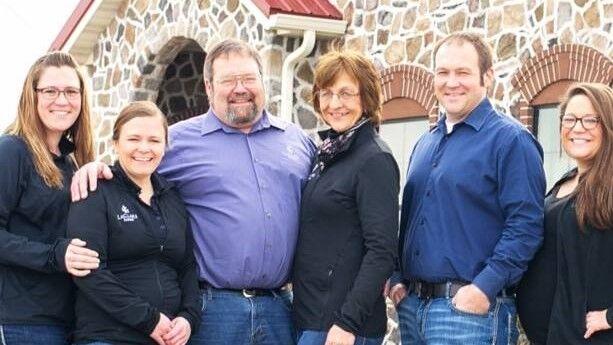 Agrotourism: The Growing Trend of Family Farming in Wisconsin | Best Stories
CENTERVILLE, Wisconsin (WXOW) – According to the Wisconsin Agriculture Tourism Association (WATA), agricultural tourism has increased 30% since 2018.
Family farms are at the heart of this economic boom because they are increasingly aimed at consumers.
A pioneer in the goat milk products sector and a member of the WATA board of directors, Clara Hedrich explains what is driving this consumption trend.
"Today's consumer really wants several things," Hedrich said. First, they want to get outside, they want to connect with their local farms, they want to see where their food comes from, they want to meet the people who produce their food. They want to have an experience. "
What started with a few dairy goats, Hedrich's family-owned LaClare Creamery turned a small goat dairy farm into a full consumption experience.
Operating their main creamery in Malone, WI with a retail store allowing customers to see the inside of the goat milking parlor, Hedrich introduces them to new experiences with wine and goat cheese tastings, goat yoga and hugs for children. The creamery also has a cafe offering appetizers, main courses and artisan goat desserts.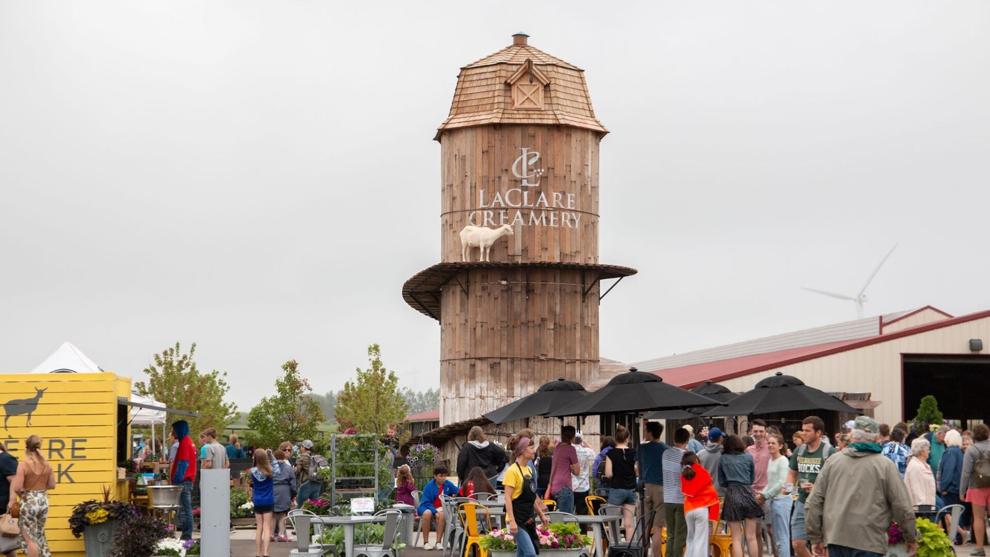 A holistic business model, every interaction with its customers is a deliberate opportunity to educate them about goat dairy products and agriculture.
Following this example, family farms in Wisconsin are doing the same: converting the family farm into a destination for visitors.
For the most part, farmers have to do this in order to maintain the income streams of their farms.
In Wisconsin, the leader in dairy products for decades, almost every family farm had a herd of dairy cows. But the consolidation of dairy market businesses with great economies of scale has brought the small family farm to the brink of non-existence.
To survive, farmers had to adapt and find sustainable ways to continue. Fourth and fifth generation farmers are now consumer driven. Respond to customer demand driving the farm-to-table buying local concept.
Ecker's Apple Farm in Trempealeau County and neighboring Schwertel's family farms work together to promote agritourism.
Ecker's offers the apple-picking experience while offering apple pies, cider and a beer garden. Next door, Schwertel's offers forty varieties of pumpkins and squash as well as greenhouses of vegetables and flowers.
Both approach their business with the consumer experience in mind.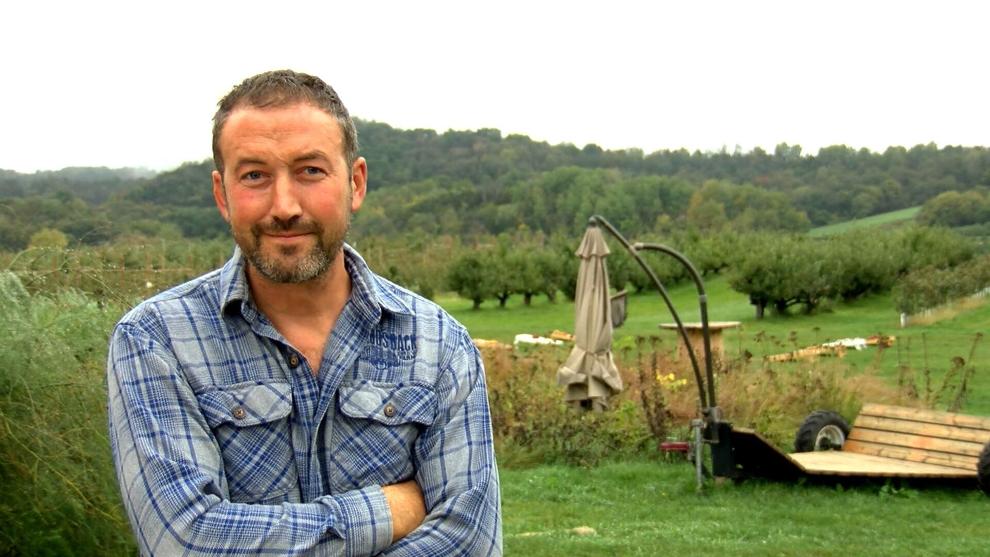 "We kind of pushed our business primarily in the direction of agritourism," said Simon DeGabriele, director of technical operations at Ecker. "We don't have the acreage to compete with the big apple orchards in a wholesale market. They operate on an economy of scale that we don't have and don't particularly want. "
"Agrotourism is a fun business," adds DeGabriele. "We work with the people. We share this beautiful piece of land with the people. They love to come here. We have kids here running around, they remember the first time they went apple picking."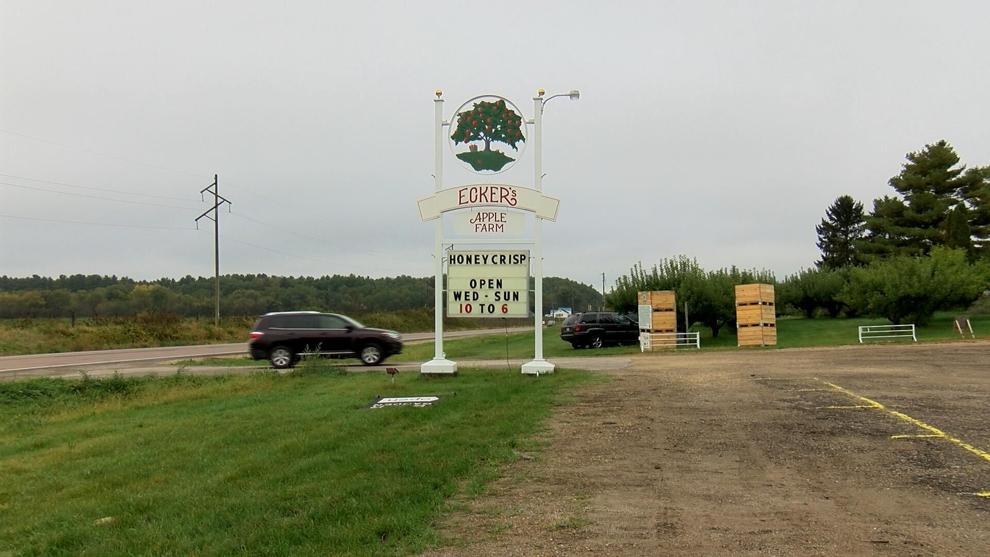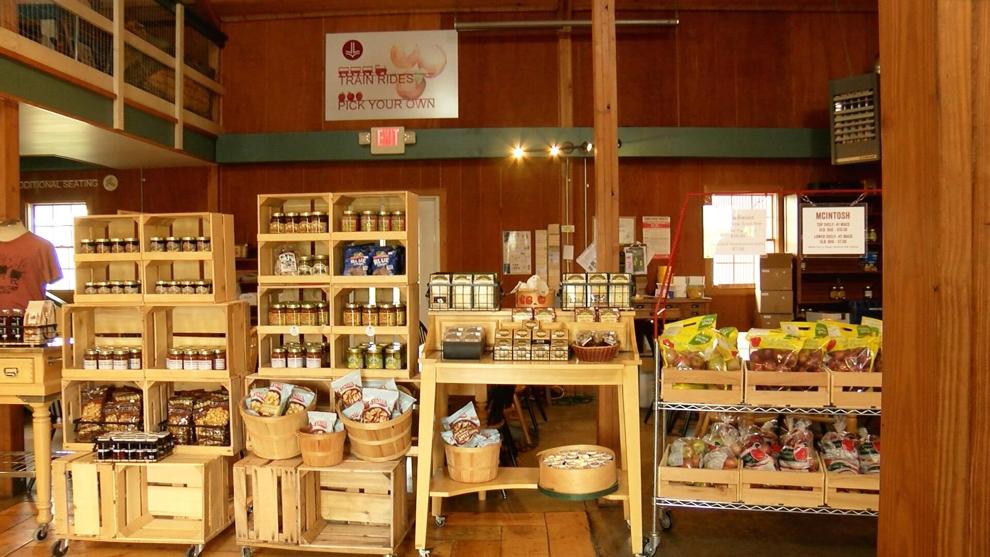 The same is true a few hundred yards north at Schwerter where they never know who will stop.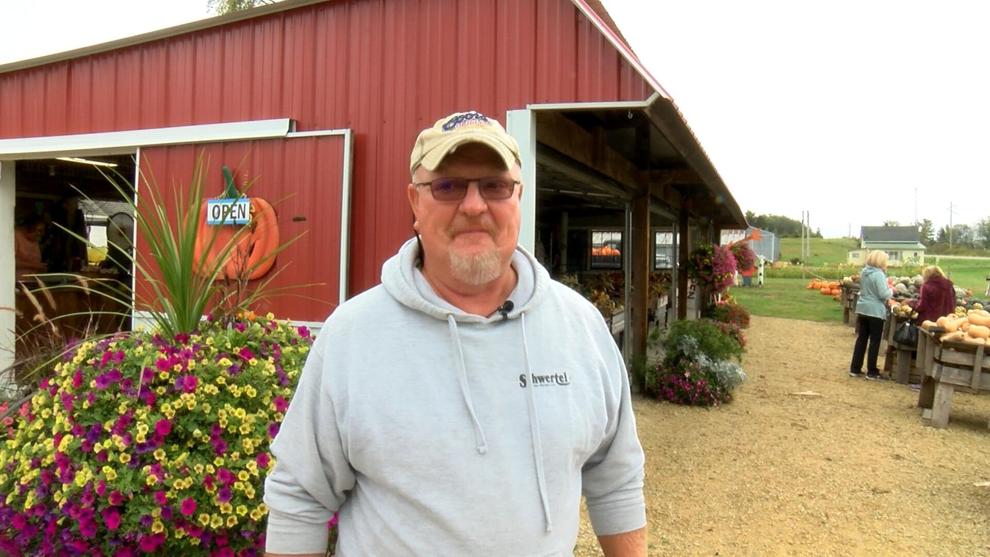 "For example, here is a traveler from California who has just arrived," says Patriarch Mike Schwertel. You know, we want to create this, we want to create this thing. Attract people to give them a good product. It's part of it all "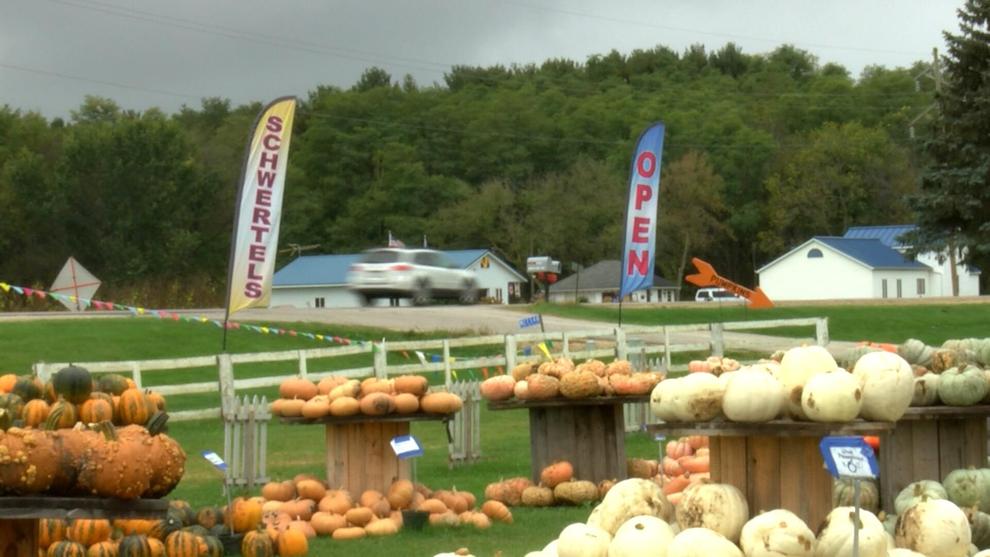 Mike is beaming to know that his family has run the farm for generations.
"It's always been family, you know, that's really what matters," Mike said. "And it's fun to see families come here with a smile on their face."
Find more information on the family farms mentioned here:
Ecker's apple farm Schwertel family farms The LaClare family creamery