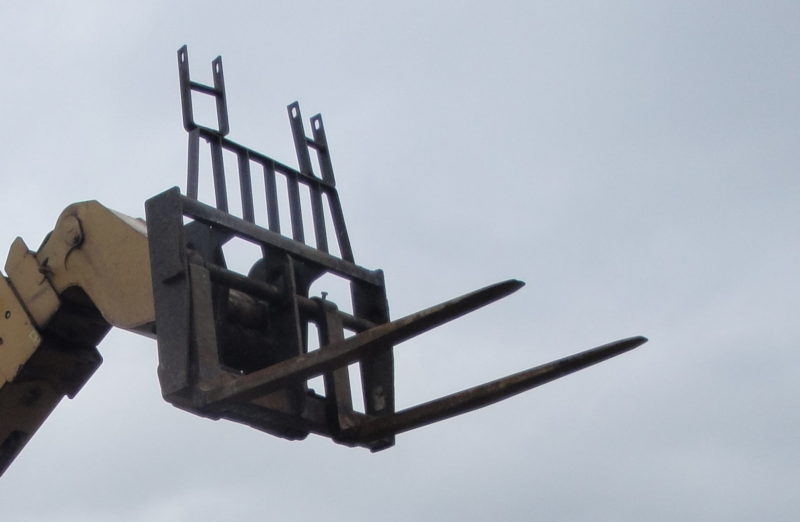 Agriculture company fined after death – SHP
in class
Health and Safety Practitioner
Yorkshire Dairy Goats have been fined for safety failures after a farm worker was run over and fatally injured.
Janet McDonald, a 53-year-old worker at Yorkshire Dairy Goats, was struck by a telescopic handler (telehandler) while working at St Helen's Farm in York on August 1, 2018, Hull Crown Court heard. She was seriously injured and airlifted to Hull Royal Infirmary where she died later that day.
The HSE investigation found that when the employee had finished milking the goats, she was crossing a corridor and into the path of the reversing telehandler. The driver could not see the worker and therefore could not act, and she was hit by the vehicle.
Yorkshire Dairy Goats of Seaton Ross, East Yorkshire have pleaded guilty to breaching Section 2(1) of the Health and Safety at Work etc Act 1974.
Speaking after the hearing, HSE Inspector Sarah Taylor said: 'Pedestrians and vehicles must be separated on all worksites, including agriculture.
"This incident could have been avoided so easily by simply separating vehicles and pedestrians."
Safety & Health Expo 2022: Register now…
After three years and huge changes in the profession since our last show, join us as we come together in person at ExCeL London from 17-19 May 2022.
TO LEARN: Organized for health and safety professionals with inspiring speakers, visit the most informative and educational seminars to stay current with the latest legislation, industry standards and best practices.
RECONNECT: Make up for lost time by reconnecting, collaborating and sharing with the entire profession around the world and take advantage of face-to-face networking opportunities.
FIND NEW SOLUTIONS: Evaluate and find the perfect solutions for your business, including the latest workwear, behavioral safety programs, PPE, occupational health products, e-learning, training solutions and more.
Related Topics