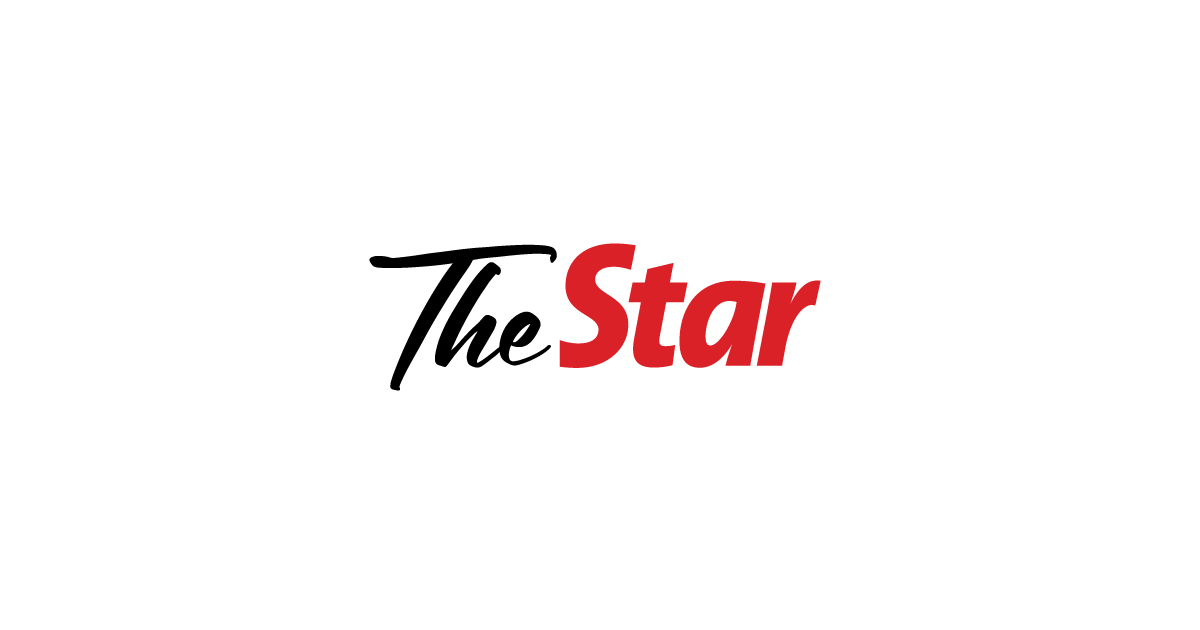 African activists call for a moratorium on factory farming amid health risks
NAIROBI, April 26 (Xinhua) — Countries in sub-Saharan Africa should come up with legislation banning mechanized production of livestock products amid growing threats to human and ecological health, campaigners said on Tuesday.
Tennyson Williams, director for Africa of World Animal Protection, said that by imposing a moratorium on factory farming, the continent would protect itself from the spread of pathogens, water contamination and depletion. habitats.
"No new factory farms are expected to emerge on the continent despite our growing demand for meat due to urbanization," Williams remarked at the launch of World Animal Protection's report, "The Hidden Health Impacts of Industrial Livestock Systems" in Nairobi. , the Kenyan capital.
He pointed out that shifting from intensive animal production systems to nature-friendly alternatives would strengthen the climate resilience of local communities in addition to protecting them from disease-causing pathogens.
Factory farming systems that rely heavily on the use of chemicals have gained ground in Africa, only to undermine the continent's biodiversity and food sovereignty, according to the World Animal Protection report.
He warns that the overuse of animal feed and antibiotics to raise cattle, poultry, pigs, goats, sheep and fish has not only depleted the planet's resources, but has also increased pollution and pollution. spread of superbugs.
The report states that Africa's ecological integrity and the health of its people were threatened by industrial livestock farming which involves early weaning, the use of antibiotics to promote growth, routine mutilations and a tight containment.
Williamson pointed out that by shifting to more humane and ecologically sound animal production systems, the continent has a better chance of being food and nutrition secure, free from disease and pollution.
Victor Yamo, head of agricultural campaigns at World Animal Protection, said other negative impacts of factory farming include compromised food security, obesity and malnutrition.
According to Yamo, meat consumption in Africa, which is expected to increase by 30%, will undermine the continent's quest for carbon neutrality through deforestation. He called for policy change to ensure that environmentally friendly animal production systems are mainstreamed in the continent's transition to a just, inclusive and green future.
Furthermore, Yamo said that the rapid implementation of the Animal Welfare Strategy for Africa will ensure that health and environmental safeguards are met when producing meat, eggs and milk.
He called for an end to subsidies aimed at promoting mechanized animal husbandry on the continent while urging governments to incentivize pastoralists and subsistence farmers who engage in organic beef, milk and egg production.